Patios and Driveway Laying Experts
Patios and Driveways
Situated in Wilson Road, Huyton, we supply, design and install patios and driveways across the Liverpool area.
As a well established company, we have the knowledge, expertise and experience, offering high quality patios and driveways, to ensure that you and your home get that great finish you are looking for.
Huyton Fencing has extensive knowledge of materials and processes to ensure your patio and driveway service is second to none and longevity is guaranteed.
With our experience, we help transform your garden or driveway into something that not only looks good but serves a purpose.
We understand that customers may need more car space on their driveway, or that gardens may need to have separate 'zones' and can advise you on how best to achieve this.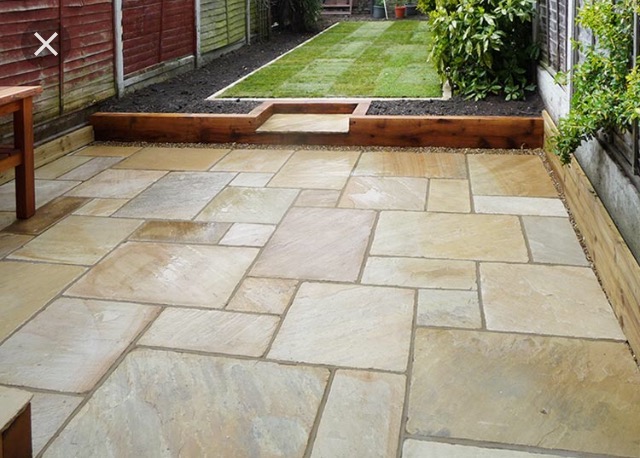 Commercial and Domestic
Huyton Fencing provides materials and services to both commercial and domestic customers.
Using high standard and quality materials only, we ensure that your patio, driveway or path project stays looking good and fit for purpose over a long period of time.
That is why many local councils and businesses have chosen to use our services time and time again for their new projects.
So whether its a new driveway or a walkway/path along a road, Huyton Fencing can deliver the right product and installation to meet your needs.
Visit Huyton Fencing
Why not come and see for yourself and visit us on Wilson Road, Huyton…click for more details.
Visit Us!
Contact us Patios and Driveways