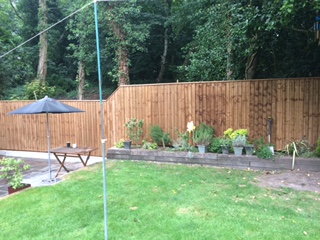 Fencing
Premier supplier and installers of Fences in all materials at low prices for both domestic and commercial clients.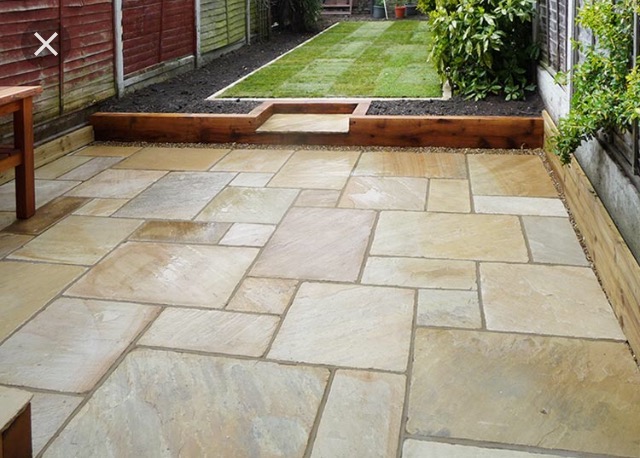 Patio Laying
Affordable, Expert, professional and reliable patio & driveway flagging and block paving from Huyton Fencing. Supply Only available from our Wilson Road showroom.
Artificial Grass
Huyton Fencing is a supplier and/or installer of Fake, artificial grass.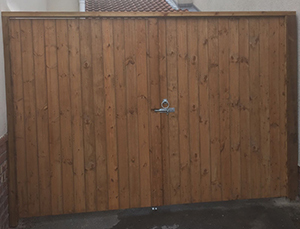 Gates
Huyton Fencing is a manufacturer, supplier and installer of all types of gates. Garden gates, sides gates, commercial gates.
Contact Huyton Fencing
Get in touch with Huyton Fencing today for your free, no-obligation quotation
Free Quote
Previous Huyton Fencing Work
Just some of Huyton Fencing's past work installing fences, patios, driveways and artificial grass across Liverpool.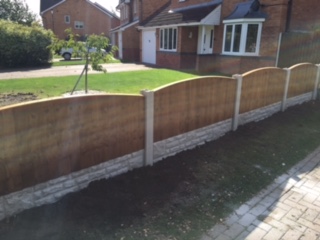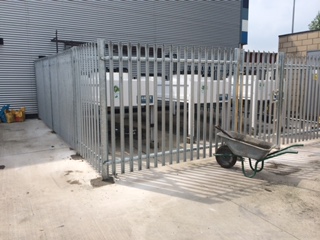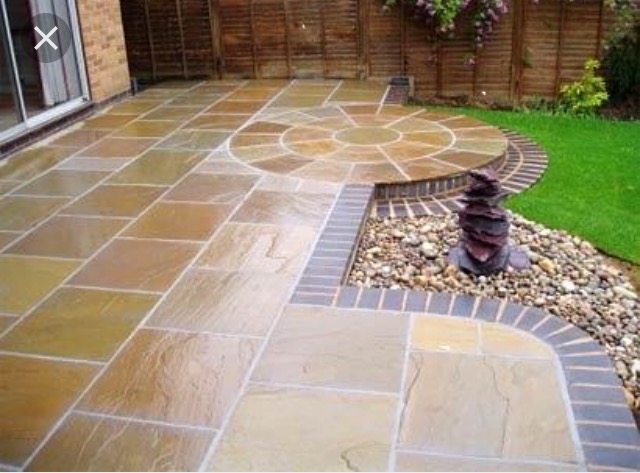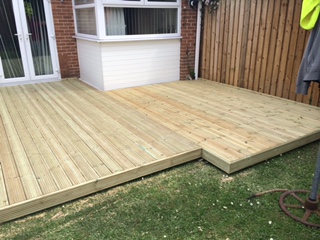 About Huyton Fencing
Fencing in Huyton, Liverpool and the Surrounding areas
Based in Huyton, Liverpool, Huyton Fencing (formerly Newcross Fencing) is a specialist in fencing and hard landscaping with many years of experience and countless happy clients. We always aim to provide a high standard of work that represents good quality and value to all of our customers.
Our work represents dependable quality, using an array of quality products either manufactured by Huyton Fencing or from well-known, established suppliers.
Huyton Fencing services include:
All styles of paving and fencing (both domestic and commercial), Repairs and replacements to paving and fencing, beautiful designs and features, block paving, natural india stone, latest artificial grass, timber gate manufacture and installation and much more…
We offer a free home visit to discuss your requirements and to conduct a survey to enable a free, no-obligation quotation. All of our work is fully guaranteed and of a high build specification. No job is too big or too small for Huyton Fencing.
Get in touch today on 0151 480 5599 to book your free no-obligation appointment.
Supply Only Fencing, Decking, Gates, Patio flags & materials
Looking for good quality, affordable materials for your fencing or patio project? Huyton Fencing, through our Wilson Road, Huyton premises, supply everything from fence panels, concrete posts to finished gates made to measure. Just call us on 0151 480 5599 or visit us at Essex Hi Wire Yard, Ellis Ashton St, Huyton, L36 6BW, where we will be happy to assist you.
What to Expect from Huyton Fencing
We pride ourselves on providing a high standard of work and craftsmanship right from the very start of your journey with us – from   quotation to completion.
Provide a Free Estimate
Initially we will conduct a short survey, measure up your job and provide a free competitive and affordable estimate.
Design & Plan
We survey, design and plan your fence, decking, patio area prior to installation so that what we quote is what you pay!
Supply and Install
Once happy with our quotation, we will set a date and begin installation of your fence, gate, artificial grass, decking and/or patio.
Enjoy!
All that is left to do is for you to enjoy your new installation and show it off to your neighbours!